The philosophy of Yoga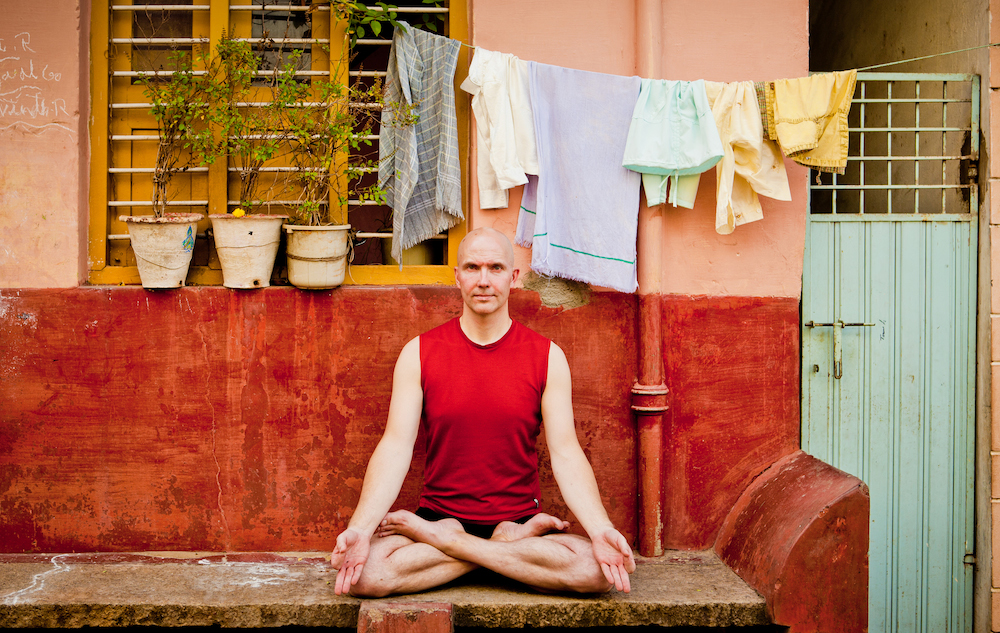 Gruppen träffas en söndag varje månad för att diskutera och analysera de filosofiska aspekterna inom yoga.
Söndagen den 22 mars klockan 14.00 – 17.00 är det dags igen. Vi diskuterar vidare med utgångspunkt från några grundläggande frågeställningar med huvudsakligt fokus på Yamas och Niyamas, vad innebär de och hur kan vi internalisera dessa?
Morotskaka, Bananbröd och Curd? Hungrig någon 🙂
Inga förkunskaper krävs för att delta, bara en stor portion nyfikenhet 😉
Välkommen till samtalet!
Anmälan till träffarna gör du via e-mail på info@yogicorner.se